Kawhi Leonard Denies Rumours He Owns Toronto Real Estate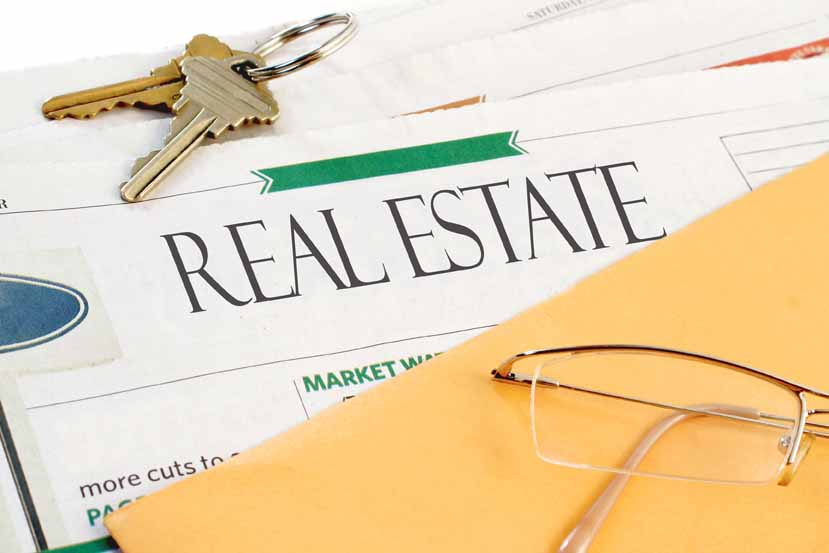 Chensiyuan [CC BY-SA 4.0], via Wikimedia Commons
Looks like Kawhi Leonard doesn't officially own any Toronto real estate — yet.
On Saturday, the Raptors star denied recent rumours that he purchased property in the city. "No, it didn't. It didn't happen yet, no," Leonard told reporters.
The rumours, if true, would have been a possible indication that the 27-year-old player had decided to re-sign with the Toronto Raptors. This is something Toronto NBA fans have been hoping for all season, since Leonard becomes a free agent next month.
Continue to read on: Toronto Storeys